Music City Hitmakers, LYFT and more!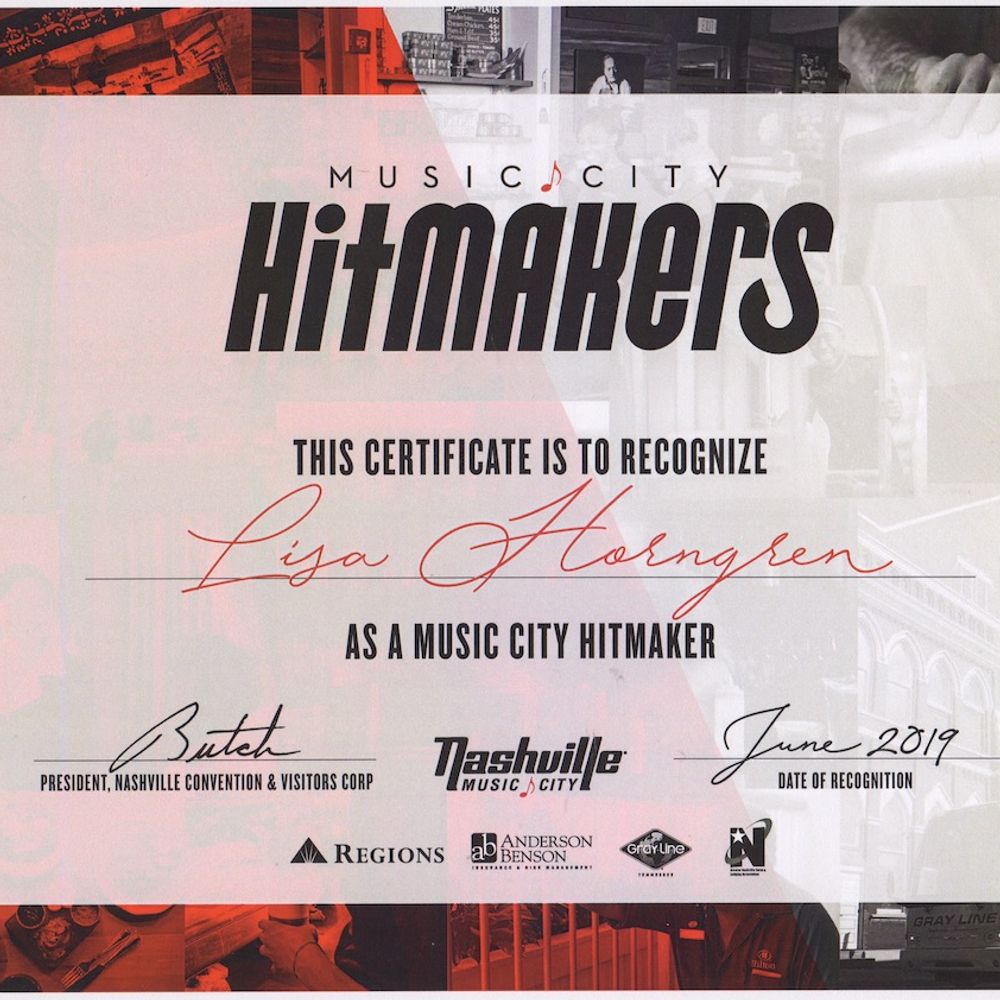 Who is non-music Lisa?
Hitmaker
June 2019 I was selected as "Music City Hitmaker of the month for Customer Service Amplified".  During one of my Memphis trips, I overheard some of my passengers needing information on how to get to their new hotel location.  We worked out a plan to get them there and they submitted my name for Hitmaker.  For more details, please see the video below!
Thank you Nashville Tourists for helping make my music dreams come true with my side gig as Tour Guide and more!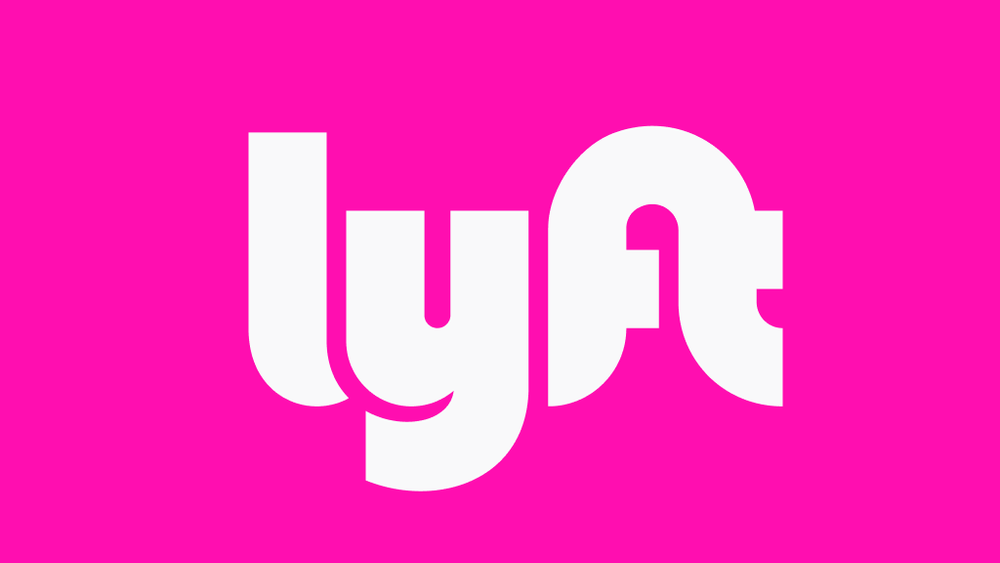 Lyft Driver
Over 9 years and 11000 rides
I've been a Lyft driver for over 9 years (since January 2014) to help fill in the $$ blanks between music gigs.  As of June 2023, I have taken 11,252 rides and my rating is 5.0 out of 5.  My passengers are near and dear to me.  They make me laugh and cry and everything in between.  Short little slices of life time in my car.  Precious times with fellow folks and sometimes even new friends!  I'm a lucky gal to have such a flexible in-between gig!
Tour guide and driver stuff ...
I give a country music lecture to folks for 'Southern Escape Tours'.
I help out driving for 'Greetings From Tennessee' to take folks from Nashville to Memphis and back. 
And have been known to randomly give visiting Cash/Carter fans a tour of significant places in Johnny and June's lives.